Hope After Dark
Join us October 7-8 to give Hope After Dark!
Support our comprehensive programming by donating to Hope After Dark now!




Become a sponsor and further our impact and help us continue to provide HOPE along with emotional support, educational resources, social connections and a place of understanding for those impacted by cancer.



•••••••••••••••••••••••••••••••••••••••••••••••

People impacted by cancer experience several universal challenges, including loss of hope, living with uncertainty, unwanted aloneness, and isolation. The Covid-19 pandemic magnifies these challenge by disrupting treatment schedules and decreasing opportunities to feel safe, heard and connect.

Cancer is scary. Cancer in a health crisis is even scarier.

The effects of cancer have not stopped during Covid and neither has Cancer Support Community. We have migrated our comprehensive programming to a virtual platform so participants are still able to receive the support they need, at no cost, so no one faces cancer alone. You can view those programs here.

Together, we can give hope to people right now.

We're here, at every step, so that people with cancer, and their families, can move forward through the emotional and physical challenges and find the hope they need, because Hope Matters.

•••••••••••••••••••••••••••••••••••••••••••••••

All of our programs are exclusively funded by donations from individuals, family and private foundations, corporations, special event fundraisers, and our annual Hope After Dark campaign. Please join us during our Day to Give on October 7th to help us continue to provide a compassionate and supportive community for those needing cancer support.

Our re-imagined Night to Celebrate on October 8th will comply with local health guidelines regarding social distancing to make it safe and enjoyable for everyone. Y98's Julie Tristan will emcee as we celebrate leaders in our community who have made a difference in the lives of people impacted by cancer by presenting our 2020 Marsha Wolff and Tina Borchert Inspiration Award. Stay tuned for some fun virtual components for everyone!

•••••••••••••••••••••••••••••••••••••••••••••••


Thank you to our generous sponsors!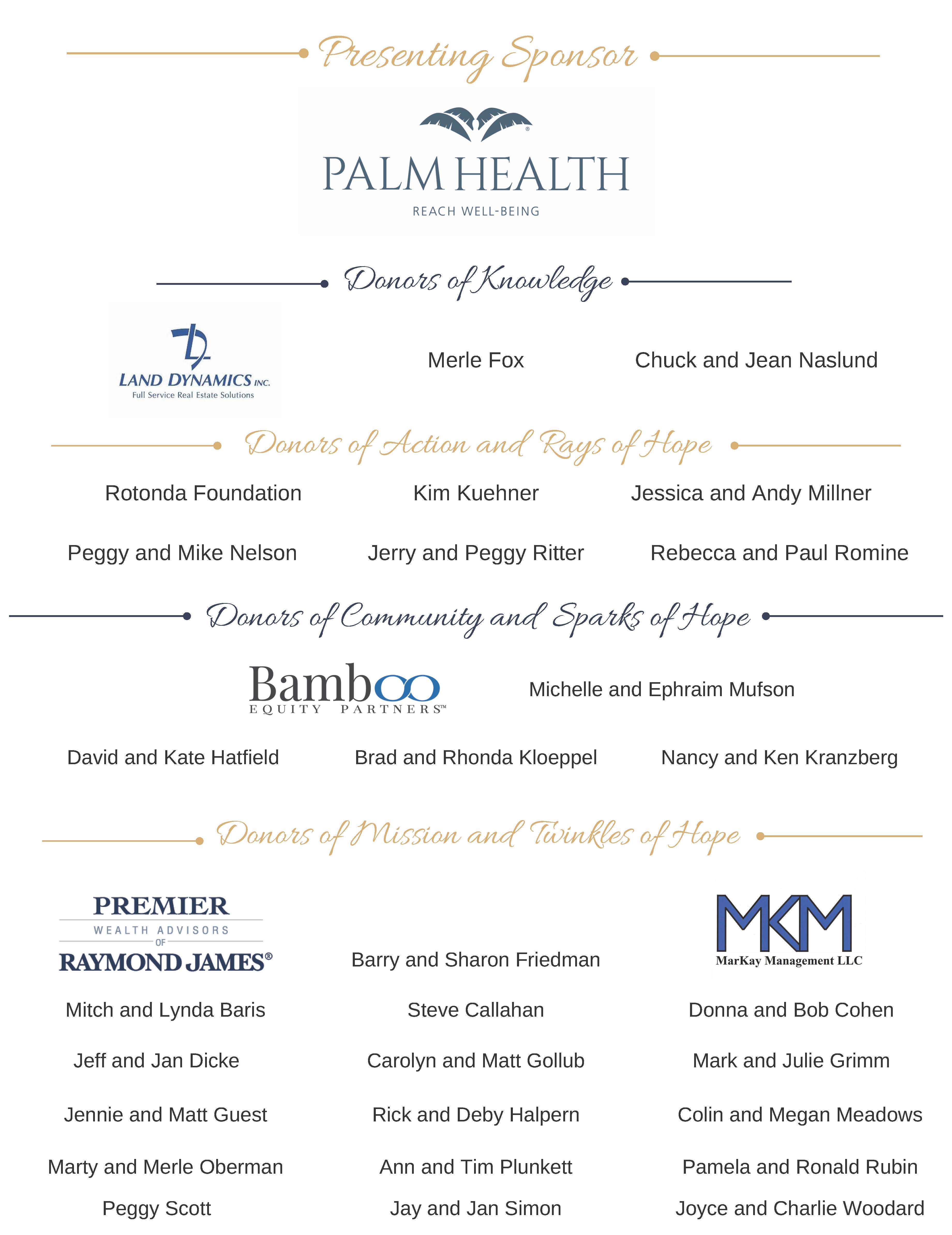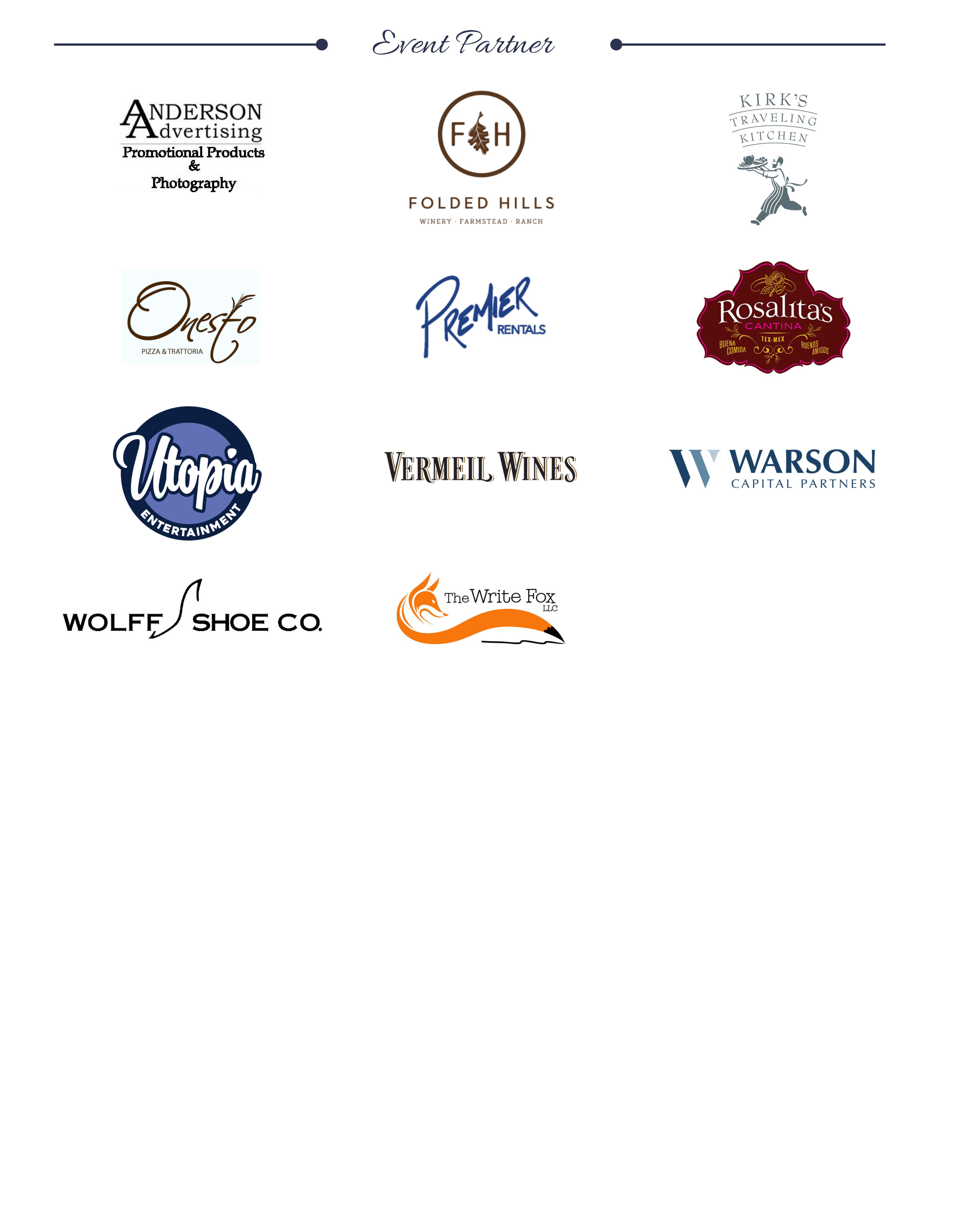 Check out some highlights from our 2019 Hope After Dark - A Night to Celebrate VIP Sponsor event!