STEPS FOR HOPE Walk

Join us for our 23rd Steps for Hope Walk to celebrate survivorship, honor loved ones, and support Cancer Support Community of Greater St. Louis. Invite your family, friends, and coworkers to take their own STEPS FOR HOPE in-person* or virtually! Together we can make a difference in the lives of people in our community living with cancer.
Join us in-person at Creve Coeur Park in Sailboat Cove to walk or run 1 mile or 3.7 miles around beautiful Creve Coeur Lake.

Join us virtually and walk or run inside, outside, on your treadmill or on your own stairs - anywhere you choose!


| | | | | |
| --- | --- | --- | --- | --- |
| | | *Steps for Hope event is designed to comply with local health guidelines including social distancing to make it safe and enjoyable for everyone. Staggered start times will be in place to meet gathering limits at the Walk starting at 9:00 A.M. at Creve Coeur Park. | | |
Registration:
Registration is now closed.
There will be no on-site registration this year.


Support Steps for Hope:

Raffle:
Tickets will be available at Steps for Hope at Creve Coeur Park on May 1st. Visit the raffle tent beginning at 9:00am. Tickets are $5 each or $20 for 5 tickets.
Drawing will be held on May 1st at Steps for Hope at Creve Coeur Park via Facebook Live at 11:30am.
Do not need to be present to win.

Questions?

Thank you to our generous Sponsors!
Imo's Pizza | Saint Louis University Cancer Center | Warson Capital Partners
Jessica and Andy Millner, R and G Brod Family Foundation
AutoSpa Speedy Wash | Bamboo Equality/Intelica CRE | Buckingham Strategic Wealth | Chuck's Boots | Dobb's Tire & Auto Center
Graybar | The Merck Foundation | PRI Global | Raymond James
Jeff and Jan Dicke | Nathan and Gina Nelson | Ann and Tim Plunkett | Peggy Scott | St. Luke's Hospital
The Daniel & Henry Company | David C. Pratt Cancer Center at Mercy Hospital
Behrle Plumbing | Cummings, McGowan & West, Inc. | Enterprise Bank & Trust | Land Dynamics
The Mufson Family | Chuck and Jean Naslund | Peggy and Mike Nelson | Nooter/Eriksen | OPTUM | Polsinelli | Gary and Marilyn Ratkin
Rebecca and Paul Romine | UHY LLC | Wells Fargo Advisors | Joyce and Charlie Woodard
Gershman Investment Corp | Jasen and Anne Gilley | Carolyn and Matt Gollub | Marty and Merle Oberman | Paul and Patricia Richard | Jay and Jan Simon
Gary and Sherry Wolff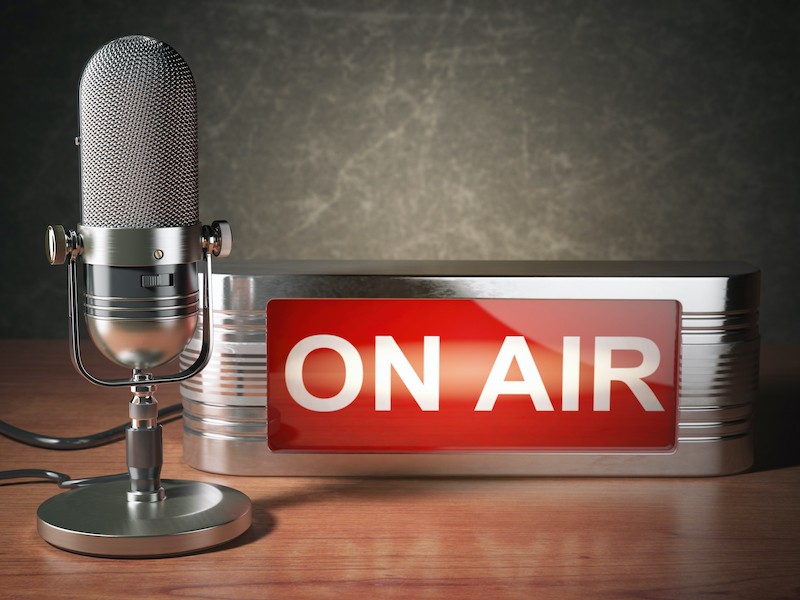 Hear All About CSC and our 23rd annual Steps for Hope here:

Hubbard Radio:
https://soundcloud.com/user-519500368/cancer-support-community-of-greater-st-louis
Show Me St. Louis:
https://www.ksdk.com/video/entertainment/television/show-me-st-louis/take-part-in-the-23rd-steps-for-hope-walk-on-may-1st/63-e9bea4cb-1f0c-4553-bfbc-7585747a2bd3
Huge thank you to Julie Tristan from Y98 for being our 2020 Steps for Hope Emcee and creating this amazing video of our eventful day!