Tributes
Give Gifts with Meaning

Tribute donations to Cancer Support Community are a thoughtful way to honor or memorialize someone or to celebrate a special occasion in the life of a friend, family member or colleague while supporting cancer patients, survivors and their families. We will send a photo greeting card to notify that special someone of your kind donation. Your tax-deductible contribution helps fund our free programs and services for those facing a cancer diagnosis in our community.
HERE'S HOW:
Direct Payment Online
Make checks payable to Cancer Support Community of Greater St. Louis and mail with relevant information to:
Cancer Support Community of Greater St. Louis
1058 Old Des Peres Road
Saint Louis, MO 63131.
You may also call 314-238-2000 and make a tribute gift using a credit card.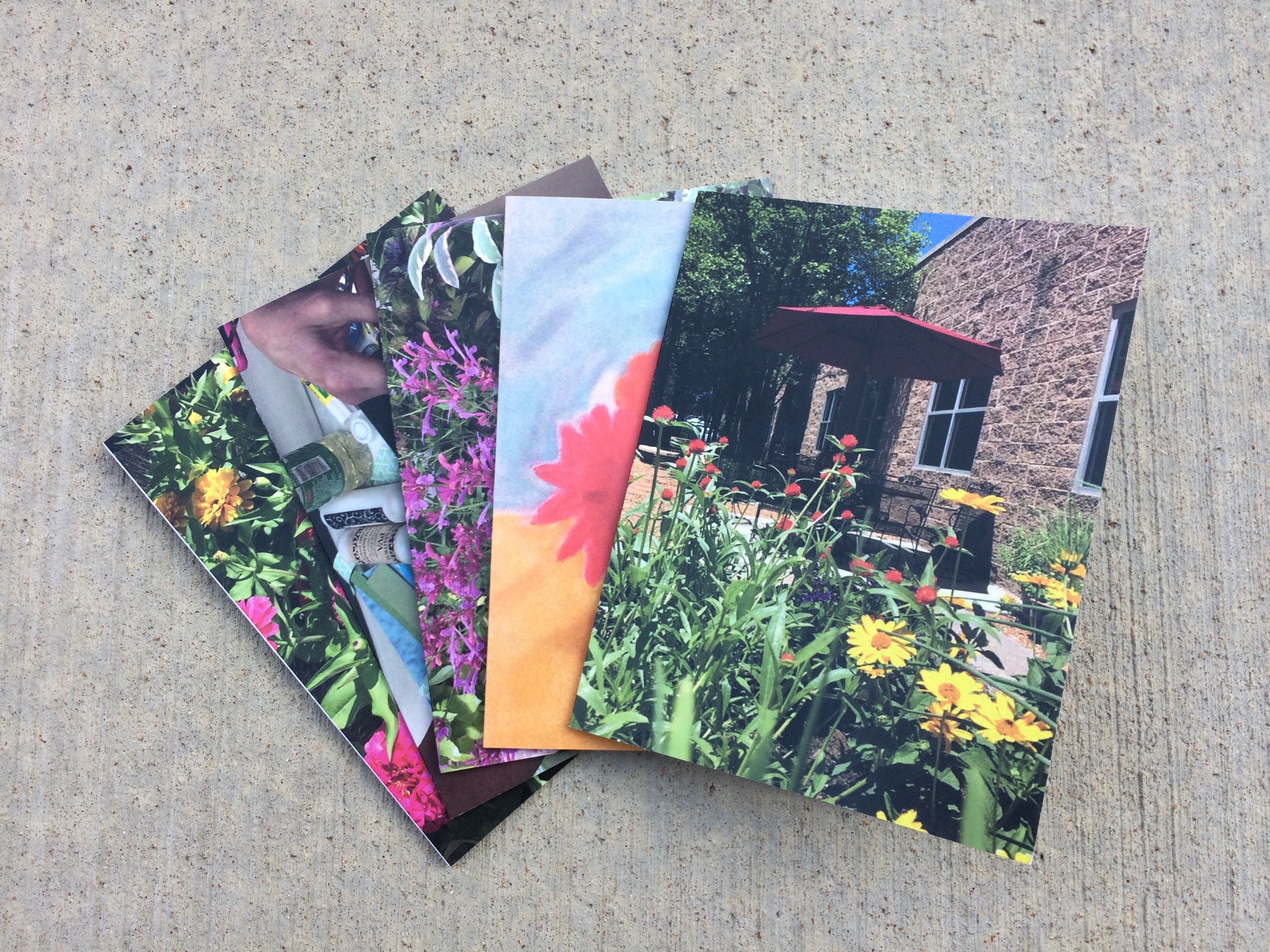 Tribute gifts are processed a minimum of once a week and are tax deductible. Gifts of $25 or more are published here on Cancer Support Community's tribute page, quarterly. Due to administrative costs, a minimum donation of $10 per tribute is requested.
---
Thank you for recognizing someone special while helping CSC change the lives of cancer patients and their families. The following reflects tribute gifts received from April 1, 2022 through June 30, 2022. We apologize for any omissions or errors.

IN HONOR OF:

Anna Bell
Michelle Ripperda

Charlie Bohannan
Doris Bohannan

Jill Bright
Charlie and Jill Bright

Lynn Cunningham
Marcella Donovan

Mary Cunningham
Marcella Donovan

Carolyn Gollub
Jeffrey Bogard
Lisa Cohen
Elizabeth Wright

Farilyn Hale
Melissa Bock
Stefanie Virgin

Sheila Hyatt
Jan Fishman

Rhonda Kloeppel
Nora Bocknora
Pam Curry
Cherylle Katz
Linda Tobar

Emily Coen
Vicki and Barry Singer

Matt Coen
Vicki and Barry Singer

Jessica Millner
Andy and Denise Goldfarb

Ed Musen
Louise and Rick Rovak

Marty Oberman
Donna and Bob Cohen

Merle Oberman
Donna and Bob Cohen

Julie Sandler
Bill and Saundra Peck

Monte Sandler
Bill and Saundra Peck

Peggy Scott
Lisa Holley

Bobbie Tolpen
Susan Proctor
Carol Stecher


IN MEMORY OF:

Terra Belt
Donna Siebels

Mark Harrison Billy
Michael Weber

Jason Brightfield
Pete Weir

Bob Brod
Steve and Diane Weinstock

Gracie Brod
Steve and Diane Weinstock


Stanley Feldman
Rick and Deby Halpern

John Fudemberg
Donna and Bob Cohen

Sheila Glazer
Carl Maloni

Suzanne Hagan
Joseph Hagan

Michael Holbrook
Dede Berg
Darren Boehlje
Commerce Bank
Michael and Denise Garavaglia
Harold Gast
Lyndsay Klein
Morri Lammert
Greg and Lisa Lauter
Lewis Rice
Jane Moul-Rogler
Bob and Ellen Nickrent
Rod and Peggy Pearlline
Randye Rosser
Donna Schutz
Iris Shepard
Michael Steinberg
Jody and Mickey Waldman
Jeffrey Winnick

Jim Irwin
Kathleen Irwin

Laurie Kullmann Young
Ruben Barajas
Jeff Binz
Carroll Family
Marilyn Haldiman
Allison Marshall
Lori Schonebaum
Giorgio Zanardi

Tony McDonald
Mary Frank

Gary Nelling
Nancy Burstein
JoAnna Edwards
David German
Barbara Hartnett
Jaypam Hellwege
Craig Kaintz
Kari Kusek
Steve Lichtenfeld
Adam Milton
Kathleen Standley
Linda Swaty
Lynn Working

Peggy Nelson
Sharon Bateman
Jack and Frances Bookey
Ashley Burke
Rebecca Carr
Lynn Cline
James and Pamela Crane
Eric and Jamie Edstrom
Chris Filcoff
Lawrence and Debbie Glynn
Carolyn and Matt Gollub
Rick and Deby Halpern
Donna Jeffe
Denny King
Neal Klasing
Linda Lucas
Don and Carolee Martin
Sally Matheson
Jessica and Andy Millner
Michelle Mills
Lisa Moons
Stuart and Stacey Morse
Chuck and Jean Naslund
Carl and Jill Nelson
Shane Nelson
Marty and Merle Oberman
Tina OToole
Kay Pancheri
John Peterson
Judith A Piatchek
Marilyn Rask
Don and Barbara Rubin
Tammy Sonn
William Sornberger
Michael Staenberg
Renee Stephan
Eric Strand
STL Style
Dana Yelen-Ladani

Pam Rezex
Brenda Alvarez
Nancy Anderson
Tara Blunt
Tony Edmonds
Lindsey Godar
Debbie Gray
Payne Lara
Lana Lewis
Sue and Hugh O'Brien
Jonash Parker
Regina Rezex
Doug Smith
Bob Wesling
Andrew Workman

Bob Schutz
Karen Carothers
Kimberly Erickson
Sarah Otten
Geri Peters
Katie Schlereth
Sinclair & Rush, Inc.
Joe and Mary Kay Spencer
Cheryl and Richard Yehling

Pat Stadick
Sue Carney

Scott Whiteaker
Tammy Beidle