Tributes
Thank you for recognizing someone special while helping CSC change the lives of cancer patients and their families. The following reflects tribute gifts received from January 1, 2020 through March 31, 2020. We apologize for any omissions or errors.
IN HONOR OF:
Jody Chassin
Diane Brewer
Ronna Croft
Derek and Natalie Gnade
Nicci Lowrey
Nancy Present
Arin And Josh Weinberg
Jennie Guest
Ann Ferguson

Peggy Higgins
Jan Glass

Eileen Kinsella
Susan Saxton

Leonard Komen
Emily McGhee

Peggy Nelson
Marissa Balog
Ann Ferguson
Julie King
Lenny and Sandy Komen
Sharon and Rick Lee
Carol Liston
Patricia Wedner
Jerry Nissenbaum
Arthur Nissenbaum

Jake Oberman
Steve and Karla Rosenblum

Ann and Tim Plunkett
Mark and Jane Klamer
Michael Lowenbaum
Tim Powers
Greg and Joan Guest

Tom Schweizer
Laurie and Bert Schweizer

Marty Wice
Gary and Marilyn Ratkin

Gary Wolff
Laurie and Bert Schweizer

IN MEMORY OF:
Ann and Paul Arenberg
Steven Arenberg

Anita Berry
Mark and Betty Goran

Grace Brod
Linda Stark

Mike Buck
Sandra Morrison

Monica Courtney
Amy Dubman-Wells

John Donovan
Paul and Nancy Edmiston

Suzanne Hagan
Joseph Hagan

Dean and Janice Larson
Katrina Larson

Laurie Kullmann Young
James Hendrix
David Lattan
Allpax Products
Fred Weissbach
Dorothy King
Dodi King

Jim Scott
Angie and Bill Bay
Lori Lewis
Al and Leslie Rohling
Janice Seigel
Faye Tanzer

Dan Singer
Dan England

Diane Spiller
Donald Spiller

Walter Stark
Linda Stark

Evan Turek
Helaine Turek

Jawahar Lal Verma
Nisha Verma

Robert Walczuk
Julie Jacob

Lindy Wilhelm
Steven Wilhelm

Give Gifts with Meaning
Tribute donations to Cancer Support Community are a thoughtful way to honor or memorialize someone or to celebrate a special occasion in the life of a friend, family member or colleague while supporting cancer patients, survivors and their families. We will send a photo greeting card to notify that special someone of your kind donation. Your tax-deductible contribution helps fund our free programs and services for those facing a cancer diagnosis in our community.
HERE'S HOW:
Direct Payment Online
Make checks payable to Cancer Support Community and mail with relevant information to:
Cancer Support Community
1058 Old Des Peres Road
Saint Louis, MO 63131.
You may also call 314-238-2000 and make a tribute gift using a credit card.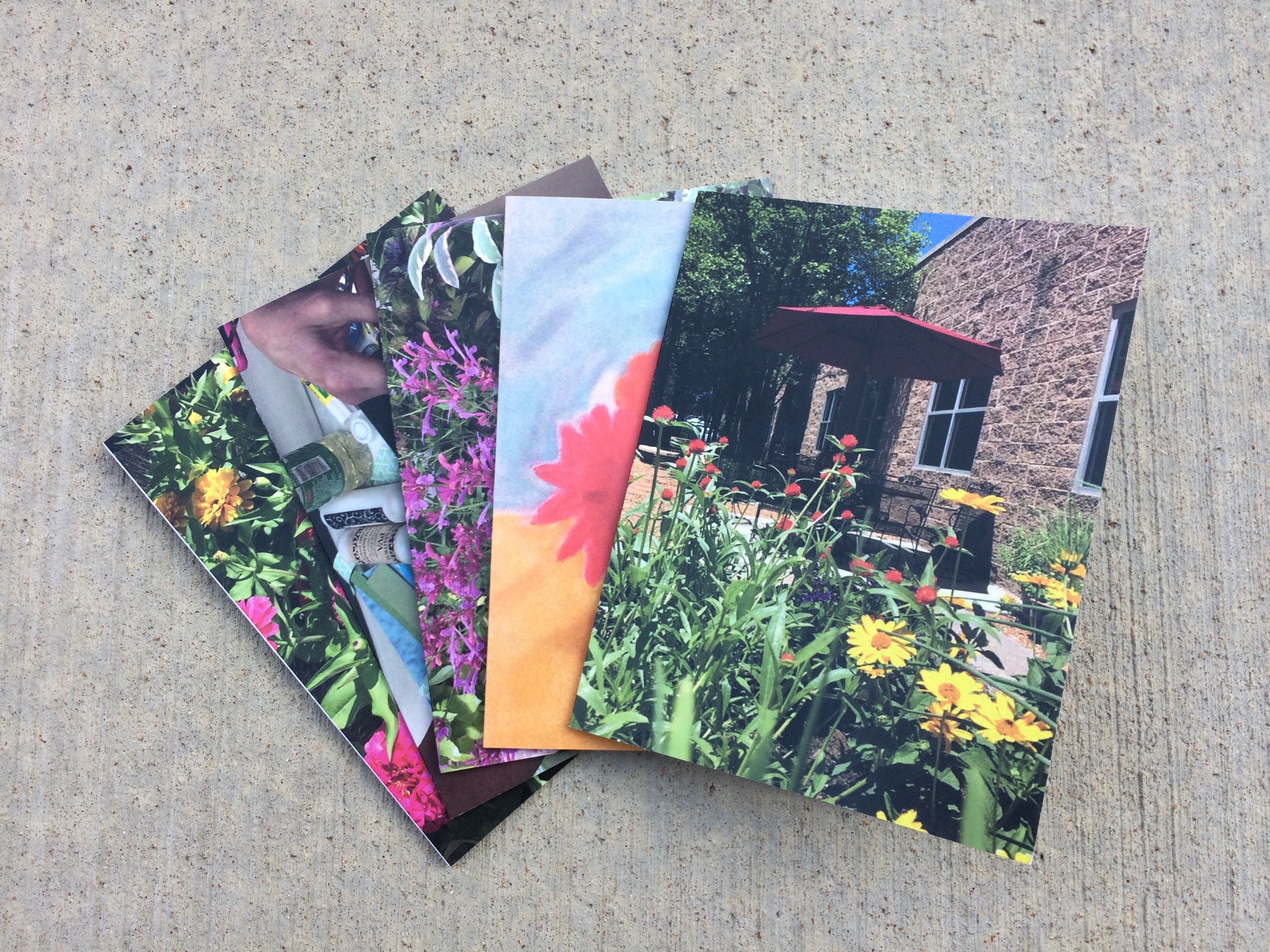 Tribute gifts are processed a minimum of once a week and are tax deductible. Gifts of $25 or more are published here on Cancer Support Community's tribute page, quarterly. Due to administrative costs, a minimum donation of $10 per tribute is requested.