Jason Brightfield Young Adult Program
Cancer Support Community is excited to announce the Jason Brightfield Young Adult Program. This unique program is designed to help young adults, 18-40, find support and community as they navigate their cancer journey.
Named after Jason, Cancer Support Community is honoring Jason's life and legacy while shining a light on young adults with cancer and their unique needs.
What does it feel like to be diagnosed with cancer at 22 with your life ahead of you?
When Jason was diagnosed, he was still in college. An education to complete, a career to plan, a relationship to discover. All the brightness and promise of his life waiting to happen when he received a cancer diagnosis that brought new medical terms, uncertainty, and treatment.

Jason wanted emotional support, education and hope and found these at Cancer Support Community.
It was important that he find others who could relate and offer support to help navigate the journey ahead.
There are many others like Jason who are living with cancer, share the same concerns, and are looking for a community and resources:
a place to discover practical coping skills
valuable research-based studies to prepare for conversations with health-care providers
support they may not find in their standard medical treatment plan
All of this is available at Cancer Support Community at no charge to participants: support groups, gentle movement and nutrition classes designed to provide tools to help live with cancer. Those with children can also benefit from the Families Connect programming where children and their cancer-diagnosed caregivers come together to find ways to better communicate about cancer and be supported as a family.

With the generosity of the Brightfield family and Staenberg Family Foundation matching challenge grant, Cancer Support Community will continue to offer programming specifically designed for the needs of young adults.

---
HERE'S HOW YOU CAN HELP:

Be a part of the Staenberg Family Foundation Challenge that supports Cancer Support Community programming; your generous donation will be matched dollar for dollar up to $20,000.

Write a check today to Cancer Support Community of Greater St. Louis
Go online and make a gift
---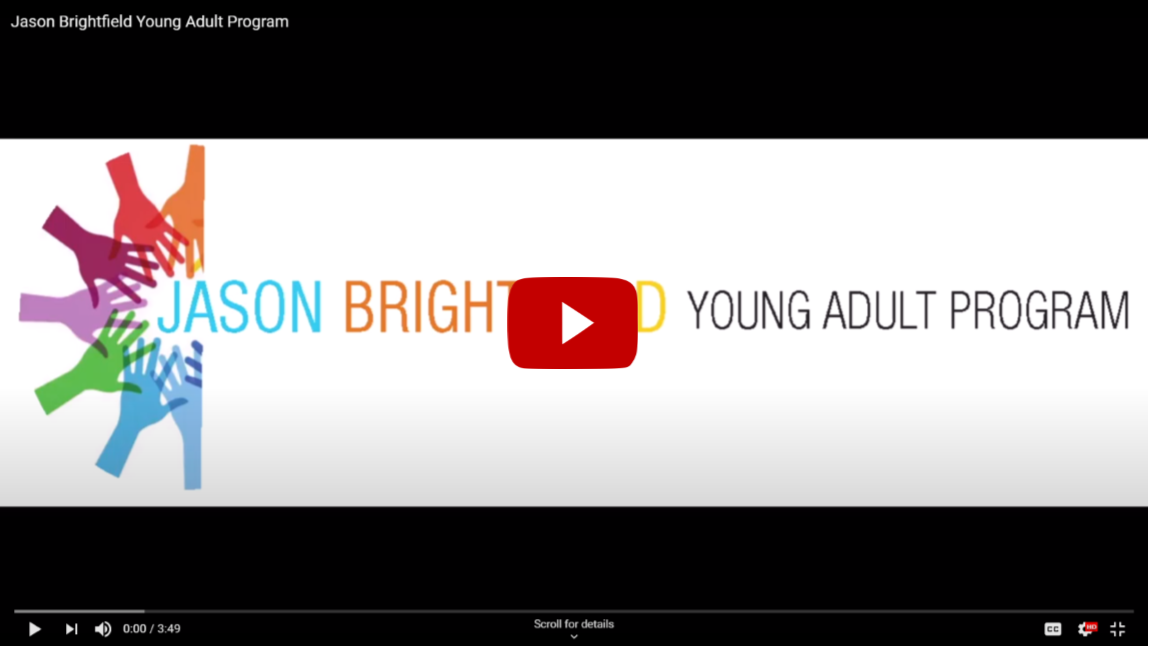 ---

Below is a list of example workshops or groups from our focus areas. Please see our program calendar for a complete list of our programs each month and online registration.