Brod Family Giving Circle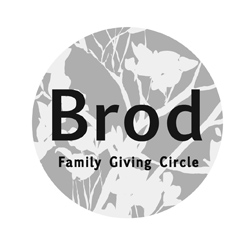 Founded in 2007, the Brod Family Giving Circle recognizes individuals who share the same belief and commitment that Grace and Bob Brod and their family have held since the inception of the Cancer Support Community — that no one should have to face cancer alone. Members of the Brod Family Giving Circle are vital partners in sustaining Cancer Support Community as the premier resource for cancer patients and their families, empowering them to live and flourish.
Brod Family Giving Circle members make an annual investment of $1,000 or more in our mission. For more information, please call Sharon Clark, Development Director, at (314) 238-2000 ext. 235.