Host A Fundraiser
We welcome businesses, organizations and individuals to hold fundraisers or host parties to benefit Cancer Support Community. Invite your employees, friends, family and colleagues to learn more about CSC and have fun at our facility or the venue of your choice.

Here are a few ways you can fundraise for CSC:
• Throw a party—a cook-out or "Cocktails for a Cause"—and ask for donations
• Host a game night (trivia, cards, board games, etc.) and request an admission donation
• Set a fitness goal (i.e., a distance to bike, run or swim) and ask friends and family to sponsor
Pictured above: Every year Joe Kemp and Jeff Bloomrosen complete a one day 205 mile fundraising bike ride to celebrate Robin Kemp and support CSC.
• Ask your employer to host a "jeans day" and collect donations from co-workers who want to wear jeans
• Have a garage sale and donate proceeds

If you are interested in planning an event to benefit CSC, please contact Amanda Corcoran, Development and Communications Manager, at acorcoran@cancersupportstl.org.

---
Look What Others Are Doing for CSC
---
Join us for Trivia Night!
A dedicated member and 4-year cancer survivor is generously hosting a blast from the past trivia event! Join us on March 30, 2019 at Trinity Lutheran Church located at 14088 Clayton Road in Chesterfield. Doors open at 6:30pm with Trivia beginning at 7:00pm. Event includes ten rounds of trivia, beer and wine included, and a silent auction with proceeds benefiting the programs and services offered by Cancer Support Community. $25/person or $200/table. Twist and Shout and come on out to give back!

Please reserve your spot by contacting Amanda Corcoran at acorcoran@cancersupportstl.org by March 28, 2019.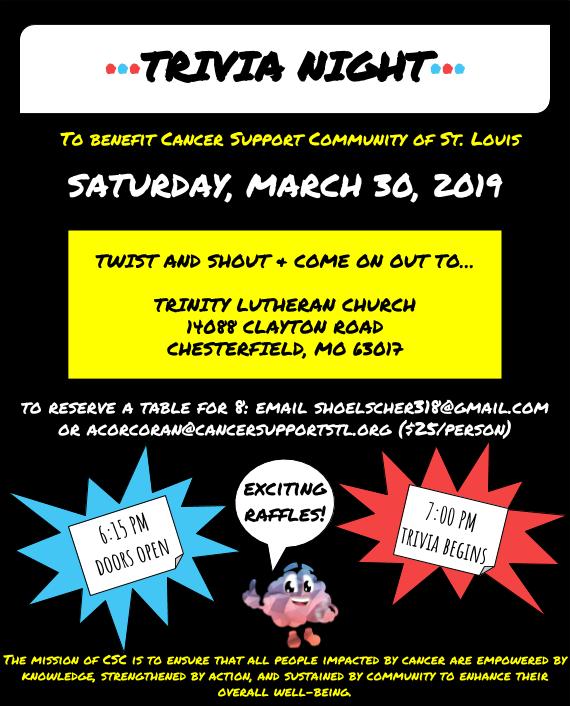 ---
Join Joe as he rides and raises funds for CSC!
For the past 13 years, Joe Kemp has been hosting a charity ride in honor of his wife, Robin. Joe rides his bike from St. Louis to Lake of the Ozarks, a total of 205 miles, in one day. This year will be Joe's fifth ride supporting the programs offered at CSC. Joe is looking for people to support his fundraiser by donating to his campaign and join him on his bike ride.
Learn more about how you can support Joe!


Support Joe with a donation!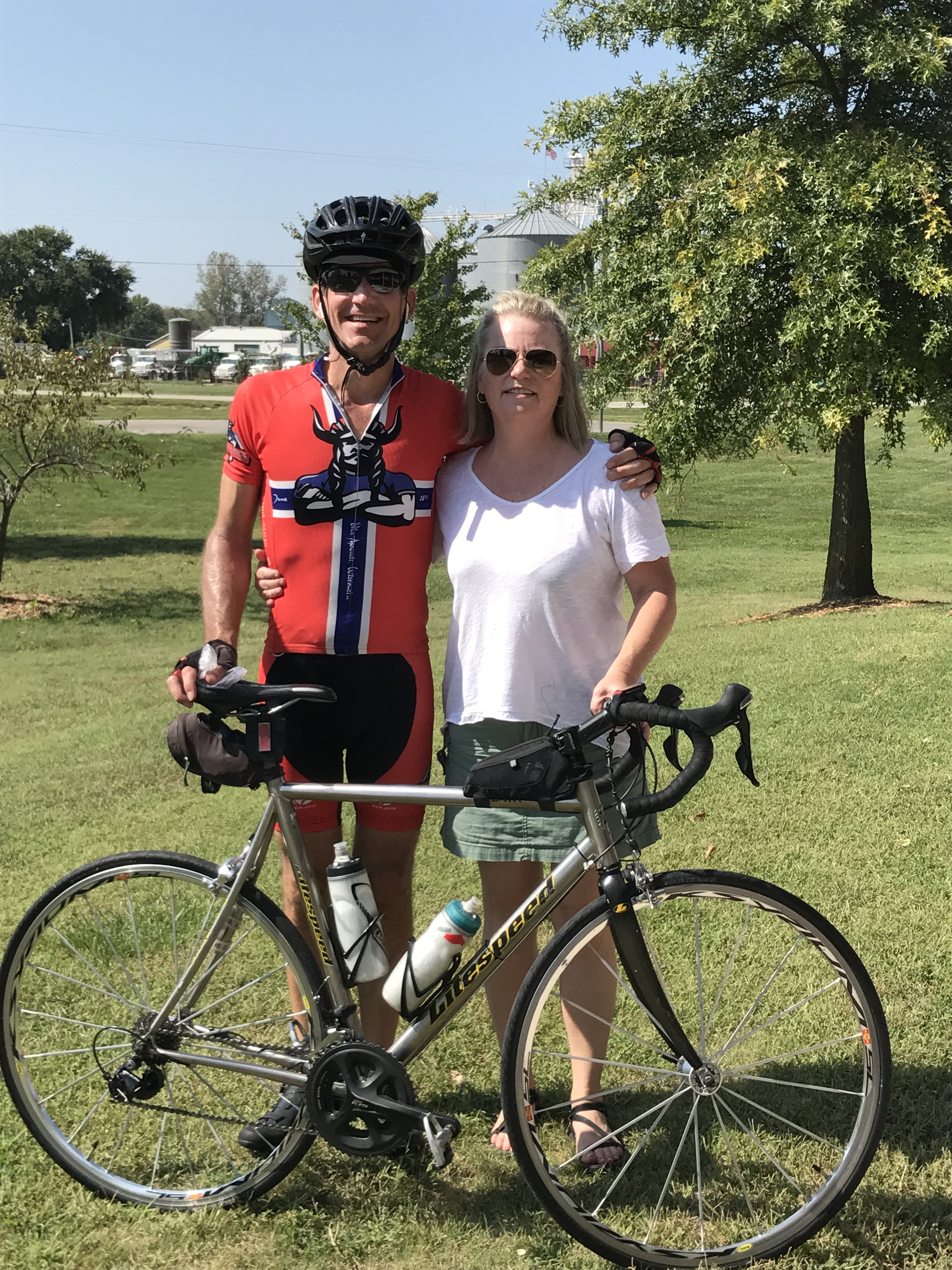 Joe and Robin Kemp

---
Celebrate Your Birthday With CSC!
Come celebrate your birthday with us! 19 million birthdays are celebrated around the world every day, will yours be the one to change lives? From fundraising to hosting a party, donating your birthday to CSC is a unique and thoughtful way to give back. LEARN MORE!

---
Golf for CSC on June 12th!
On June 12th, CSC, Stella's Wish, and Larry Lund CFP are hosting a golf outing at the Falls Golf Club in O'Fallon, MO with proceeds benefiting CSC and Stella's Wish directly. Whether you are an avid golfer or beginner we would love to see you there. Sign up with a foursome or individually and show your support! Prices are $100/individual or $400/foursome. We are also looking for volunteers on the day of the event.
Please contact Amanda at acarlson@cancersupportstl.org if you are interested in golfing or volunteering!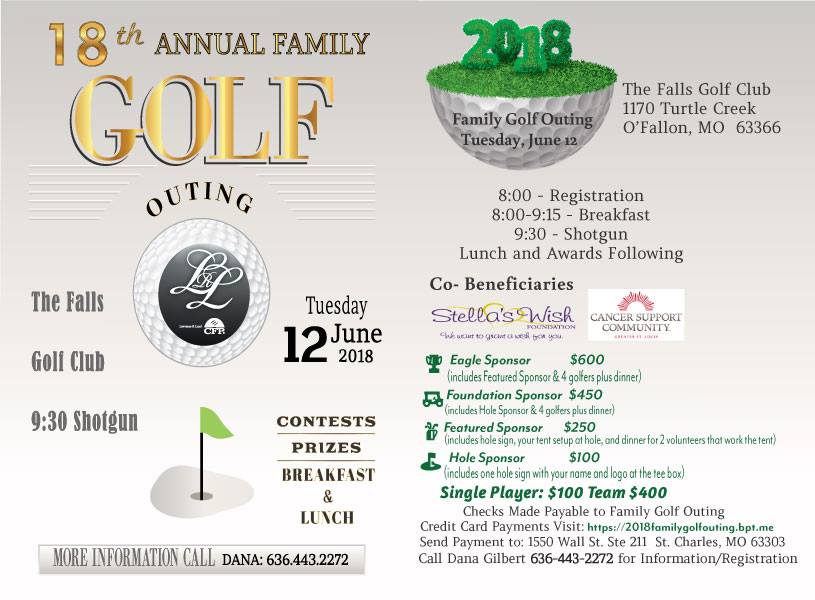 ---
Kendra Gives Back Party!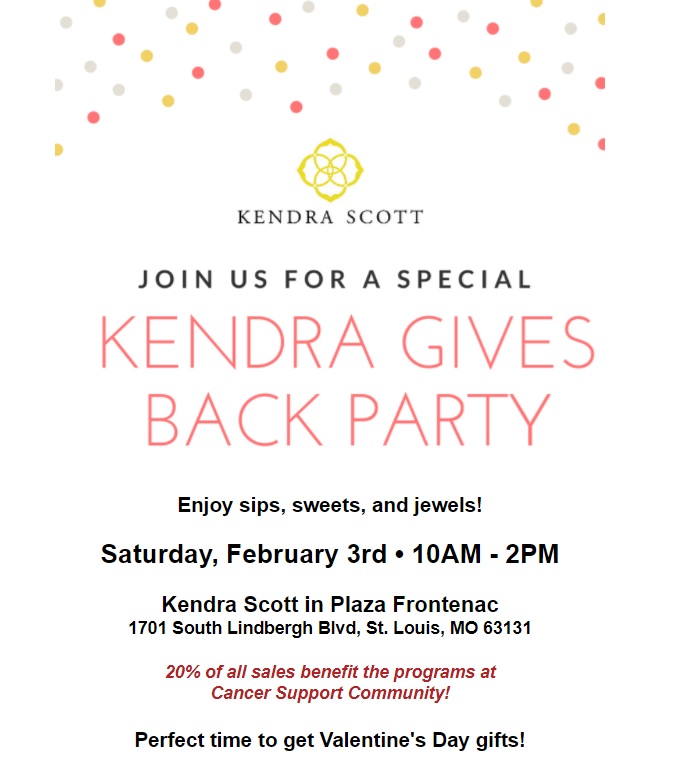 ---
Pottery Sale
Our very own volunteer, Jane Peyton, will be selling her pottery with proceeds coming back to CSC!
"By donating to CSC, I found a way to combine two things that are important to me: CSC and pottery."
There will be 10 creative artists selling pottery in the studio at Krueger Pottery. This will be a great opportunity to buy some last minute holiday gifts created by some very talented people!
---
Waterway Continues Breast Cancer Awareness Month Partnership
For the past 5 years, Waterway Carwash has teamed up with Cancer Support Community of Greater St. Louis during October for Breast Cancer Awareness Month. Through these efforts they have donated over $14,000 to the programs at CSC! Visit any of their 7 locations throughout the month of October to donate and join them in extending support to those facing cancer in our community.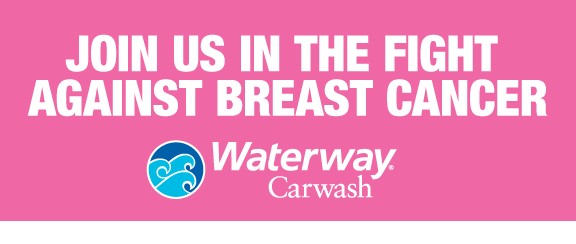 ---
Shop For A Cause
On Saturday, October 14th, Athleta hosted a Shop for a Cause event where individuals participated in a free yoga classes instructed by Maggie Compernolle, yoga instructor and registered oncology nurse, and shopped the store afterwards. Athleta raised $172 for members at CSC!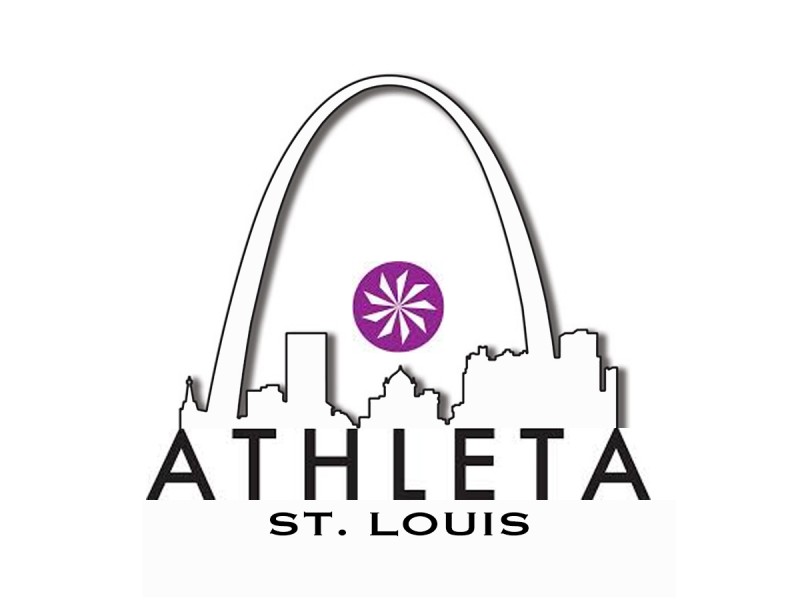 ---
Going The Distance
On Saturday, September 23, Joe Kemp left his home in St. Louis to embark on a 15:08 hour bike ride. 209.45 miles later he arrived in Lake of the Ozarks. Joe rides in honor of his wife, Robin, and her 15-year milestone as a cancer survivor. Family, friends, and coworkers sponsor the ride by donating to the programs at CSC. Joe's fourth ride for CSC raised $4,115!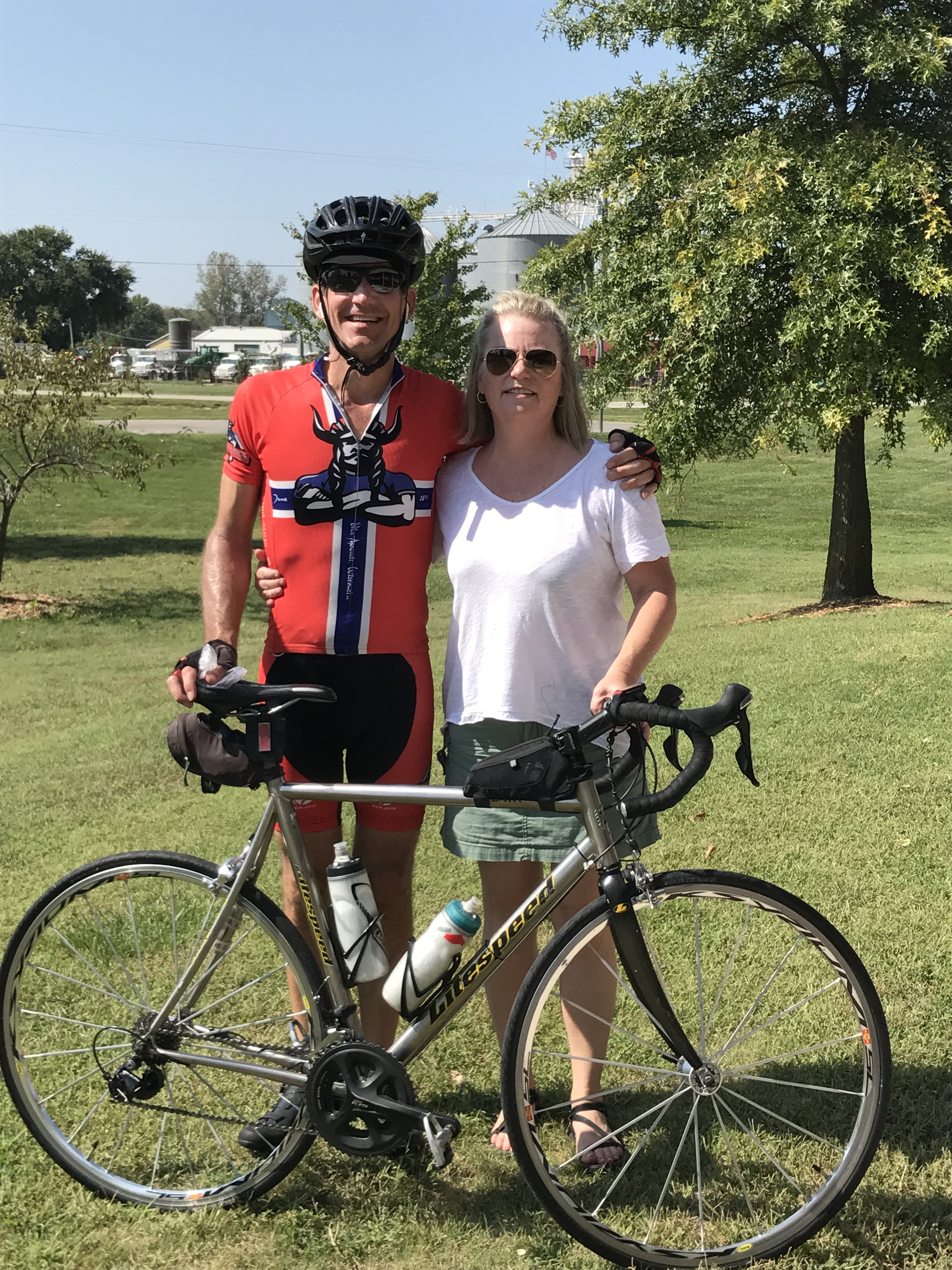 ---
Creativity Adds Up


Karen Seigel, teacher at Andrews Academy and STEPS FOR HOPE team captain, created a fun after-school activity to raise support for her team, Mrs. Witt's Warriors.
"I held a fundraiser after school and raised more than $300. Here are some pictures of the kids playing "spin to win." I sold the 20 raffle tickets I had and have orders for 15 more! Everyone had a great time."




Running For A Cause

Crestwood Elementary School held a 5k running event in honor of one of their teachers, Beth Kennedy. They raised over $500 for CSC and here's why;
"My family has participated in the Families Connect program for many months now and feel a sense of home when we are there. That's why I couldn't wait to raise some money for your great organization." -Beth Kennedy